For Sale – Honalee, National E sailing dinghy $5000
Honalee comes complete with full set of sails: 2 x jibs, 2 x mains, 2 x spinnakers (small & large) spinnaker chute, GRP love-day loop and a registered trailer with lift off dolly for easy launch.
Centre board & rudder both carbon fibre.  All in good condition & ready to sail. The boat has been well maintained and rigging is well configured for racing or simply to have fun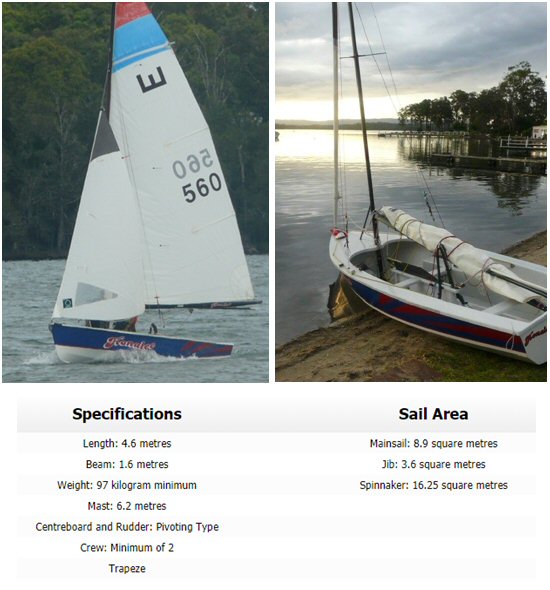 Contact: Phil 0400 399 226 or Claire 0425 250 322 – Denistone East NSW
Sailing Dinghy National E class – "FIRE TRUCK"

In Excellent condition – Built in 2010 and complying with all racing specifications to the National E sailing association guidelines Firetruck sail no 569 took out the 2010 National titles amongst other state titles as well over the years.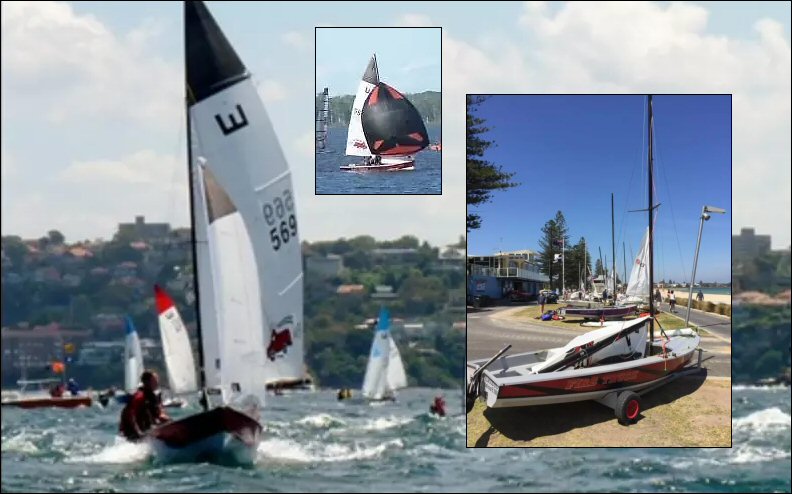 "MISTER E"
$3000. Includes
2 each of jibs, mains and spinnakers
plus a beach trailer.
She's in fair condition, but could do with a bit of TLC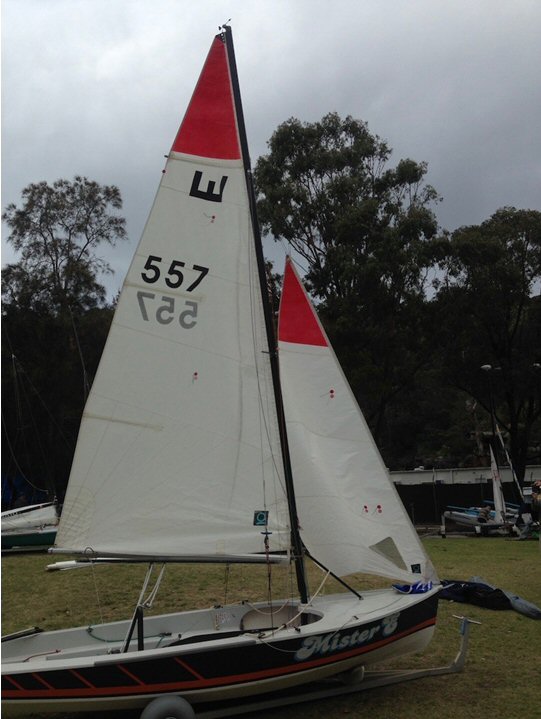 For more information please contact Elwood Sailing Club via jp@icondev.com.au