Sailing Dinghy National E class – "FIRE TRUCK"

In Excellent condition – Built in 2010 and complying with all racing specifications to the National E sailing association guidelines Firetruck sail no 569 took out the 2010 National titles amongst other state titles as well over the years.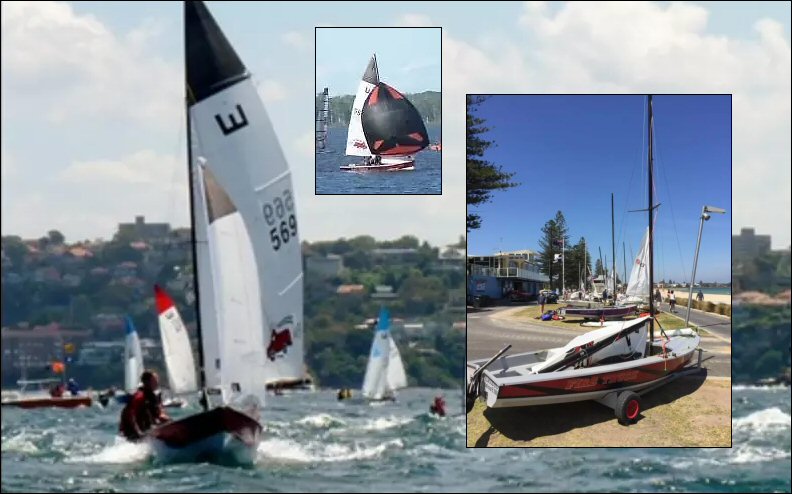 "MISTER E"
$4000. Includes
2 each of jibs, mains and spinnakers
plus a beach trailer with big wheels.
She's in fair condition, but could do with a bit of TLC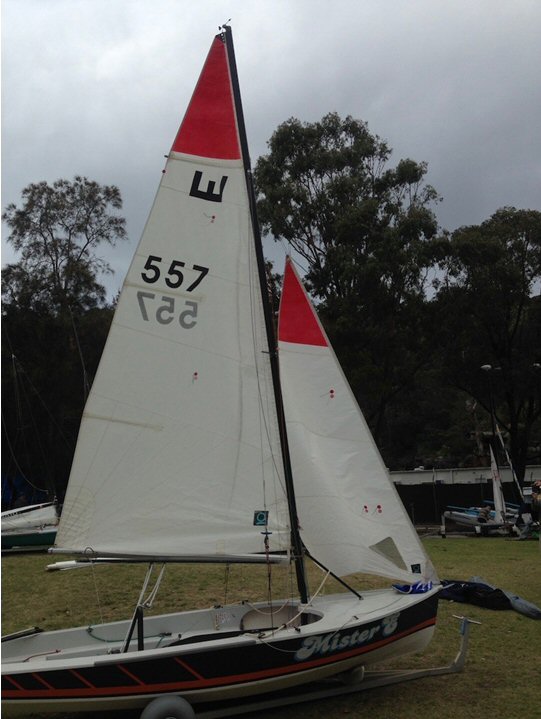 For more information please contact Wilfrid Prest  – email wilfrid.prest@adelaide.edu.au